Endorsements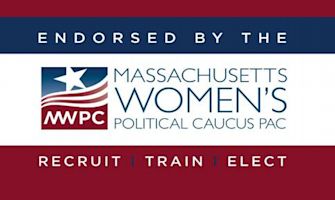 Massachusetts Women's Political Caucus
---
"
"No measure of a community's progress can be made without a truly representative elected body. We believe decisions about our communities should include women's voices. We need leaders like Yolanda Cancel, who will be a strong decision maker and advocate as Springfield's Mayor. We need to change the face of leadership in Massachusetts, where fewer than 27% of municipal offices are held by women. MWPC is proud to endorse and stand with Yolanda Cancel." - Pam Berman, President of the MWPC.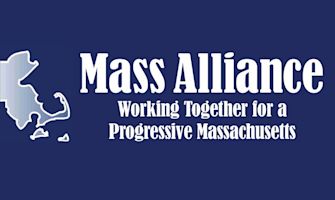 Mass Alliance
---
"
I am honored to have received the Mass Alliance Rising Star endorsement. We'll Champion issues like Economic Justice, Education, Environmental protection, Health care, & Civil and Reproductive rights.
Executive Advocate
Kelly LaRoe
---
"
We love and support you!